Amman, Jordan. The Deputy Director General for neighborhood policy and Enlargements Negotiations in the European Commission, Mr. Maciej Popowski inaugurated "My Story" photo exhibition at the German Jordanian University (GJU) on Thursday, October 11th, 2018.  Mr. Popowski was received by the German Jordanian University President, Prof. Dr. Manar Fayyad. In addition, the EU Ambassador to Jordan Andrea Matteo Fontana and the German Ambassador Ms. Birgitta Siefker-Ebrele were among the attendees.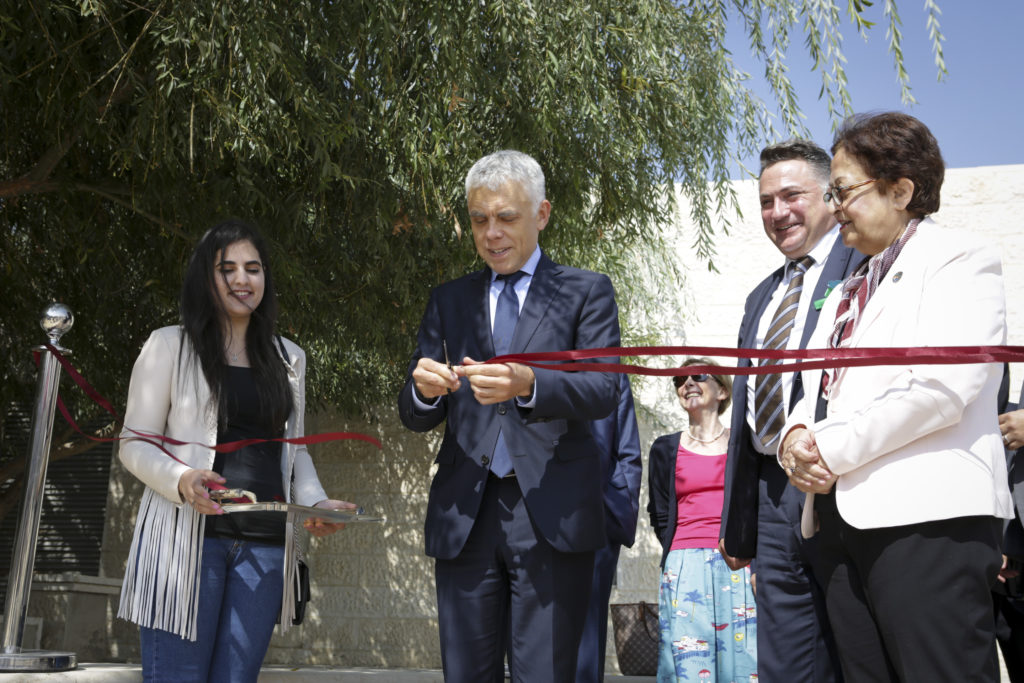 My Story is a student-led initiative by the EU funded programme EDU-SYRIA. The initiative aims to achieve a better understanding of young Jordanian and Syrian students, their backgrounds and their ambitions.
Prof. Dr. Manar Fayyad praised the European Union for their support for EDU-SYRIA project at the German Jordanian University and for granting the students the opportunity to pursue their higher education and help them shape a more secure future for themselves.
Moreover, Dr. Dhiah Abou-Tair, EDU-SYRIA project manager, briefed the audience about the project's achievements through which more than 1400 Syrian and Jordanian students have been granted higher education Scholarships.
Furthermore, Mr. Popowski met 150 EDU-Jordan and EDU-Syria students funded and engaged in a panel discussion with four students who participated in "My story". This discussion comes in line with the EU's focus on Education and Youth in Jordan.
During the panel discussion with the students, Mr. Popowski expressed his admiration for the efforts made by these students who managed to study despite the difficult circumstances they were living in.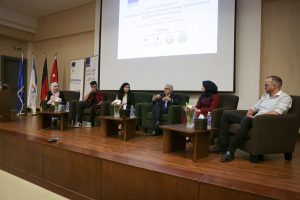 "We are proud and happy when different Universities come together with our contribution to support higher education scholarships" said Mr. Popowski.
The initiative features a collection of stories about the lives of young Jordanian and Syrian students in host communities and refugee camps in Jordan who are trying to find their way under challenging conditions. The 24 participants are studying for an associate, bachelor or master's degree under the European Union-funded programme "EDU-SYRIA". This initiative includes a photo exhibition, a photo-book that has been written and designed by students, and a compilation of videos where the students share their stories.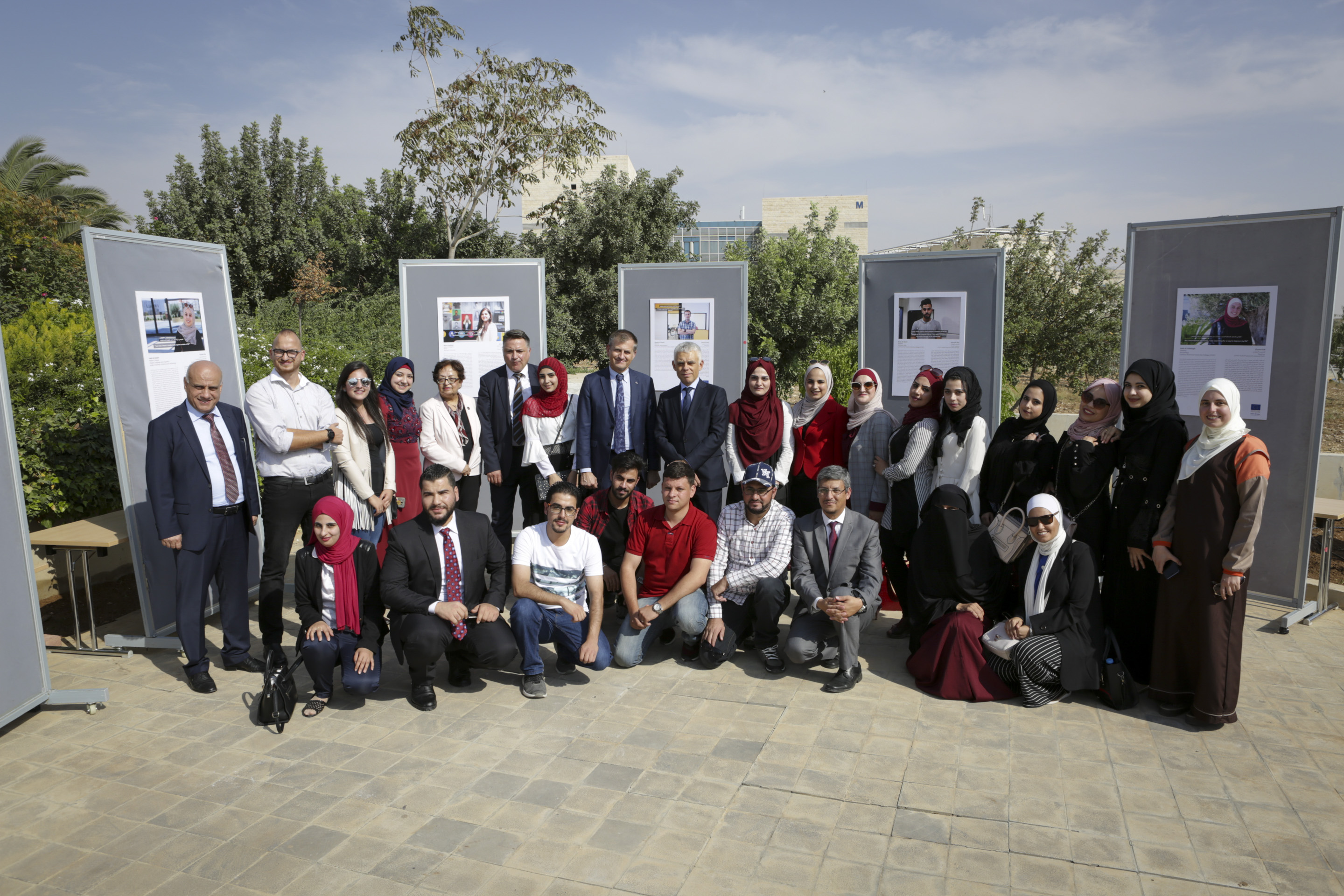 See more Photos of the Event: Here.